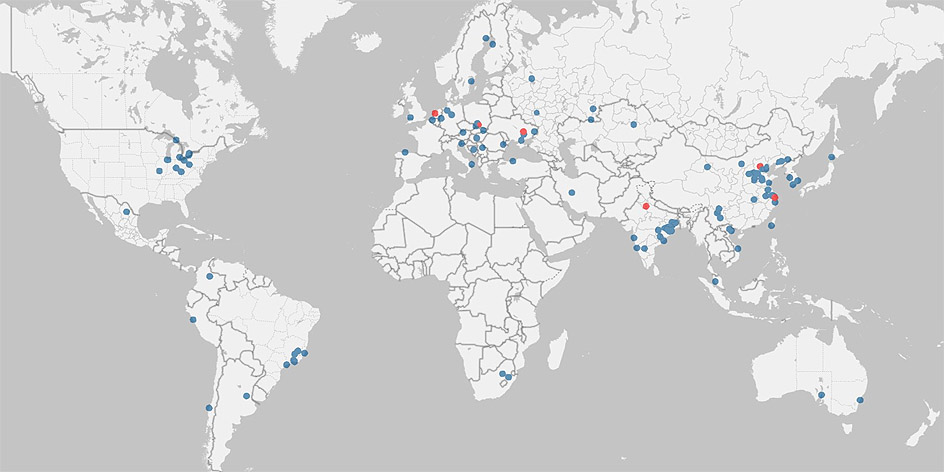 "No matter how great a warrior he is, a chief cannot do battle without his Indians." (unknown)
At Danieli Fröhling, the team concept is in the foreground because first class performance in plant design and construction can only be provided by a team. Supported by this team concept and the ambition to find solutions, we always want to enter new technical sectors, to shift the performance limits and to develop new and better products.
We rely on our highly motivated employees, who follow their jobs with creativity and bring their experience to work every day.